Posted by

Noa
on October 6, 2012 - 1:31pm
People who poo poo the idea that governments are controlling the weather haven't seen images like these.  Loads more information on the website, including several astounding videos... (Noa) 
http://prof77.wordpress.com/wtf/strange-satellite-image-downloaded-from-austrailian-weather-site/
In 1996 the US Air Force commissioned a research report titled, Weather as a Force Multiplier: Owning The Weather By 2025.  (Click the link to read it.)  Is weather control now operational?
Aerial lights [are] manifesting above Western Australia . . . (Source)
Strange Satellite Image Downloaded from Australian Weather Site
This rather extraordinary weather pattern picture was (supposedly) downloaded from publicly available Australian Government Bureau of Meteorology radar site. (Source):

HAARP–whistle blowers or lunatics?
Plasma-like colors seen in the sky just before earthquake in China: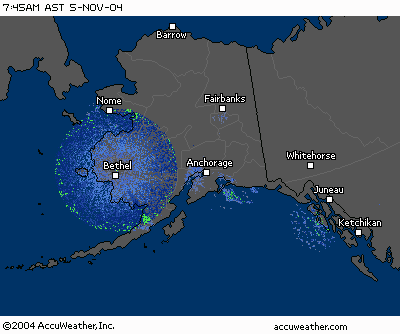 Radar patterns over America here:
Busted: Wave Form Technology Creating Our Weather
Natural phenomenon?
The supposed explanation: these clouds are formed by "gravity waves".
Do "gravity wave" clouds seem "natural"?
Take a look.

.
Are we supposed to believe this is natural?
Silly question.