Posted by

andrey
on April 9, 2009 - 10:18pm
Here are some photos in no particular order from my adventure in Peru. I'll post something more about it later, but here are a few pictures for now. Lots of love, Andrey.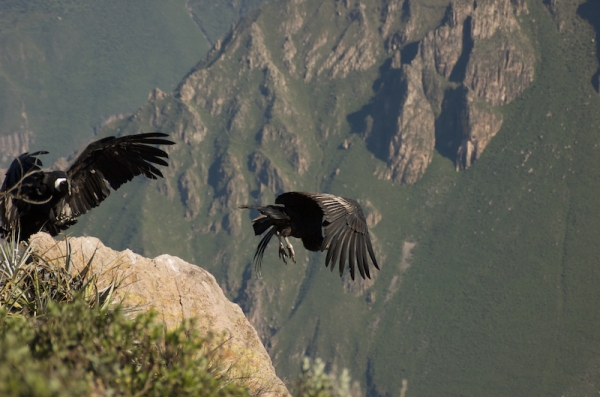 The wingspan of these condors are twice an average person's height!!!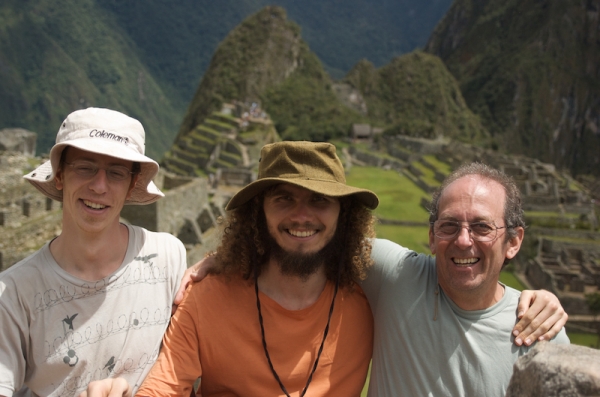 The three musketeers (Vlad, Andrey, Les).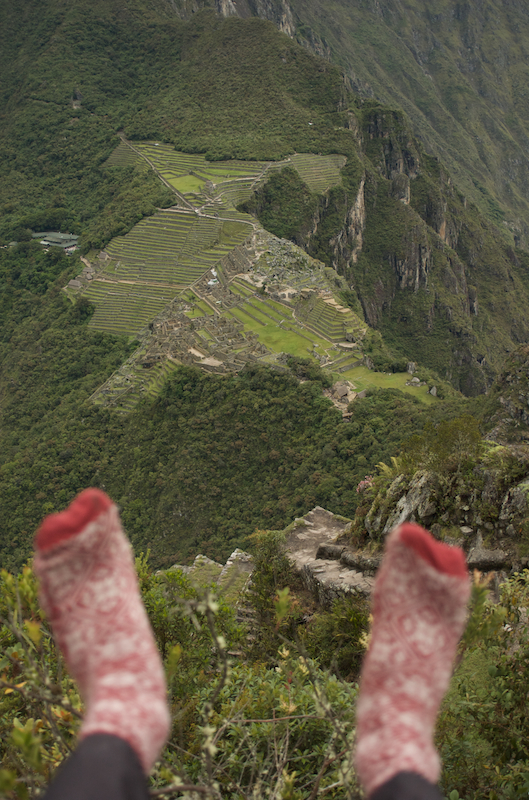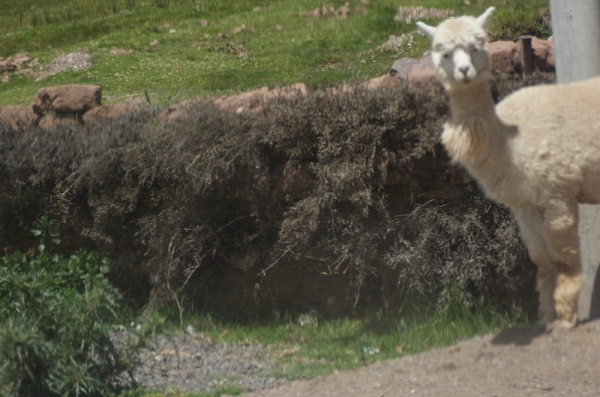 Ramdom Llama, got to have a random llama...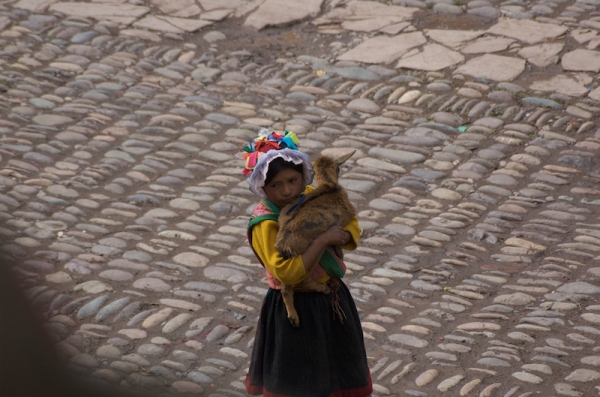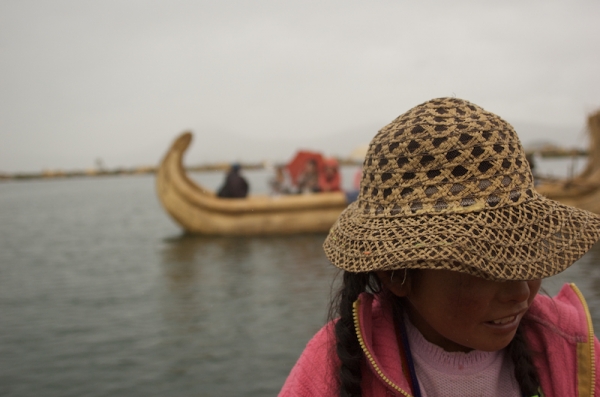 The people of the reed islands.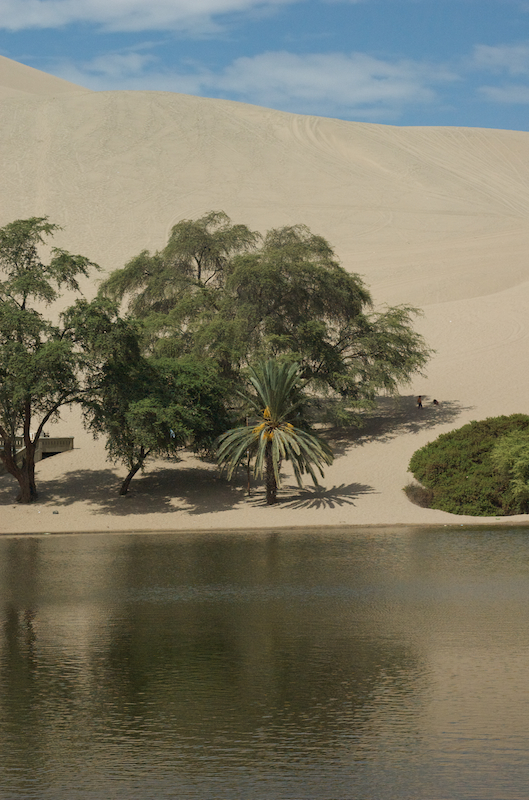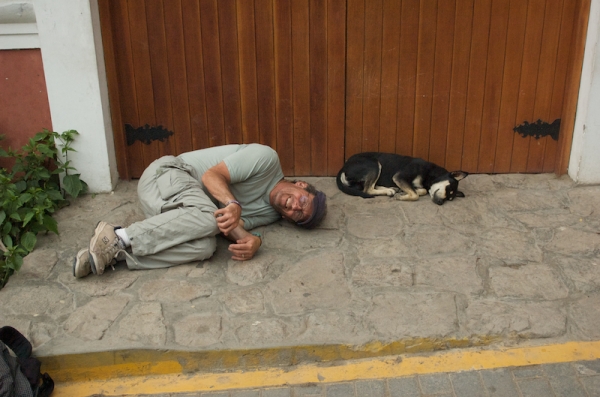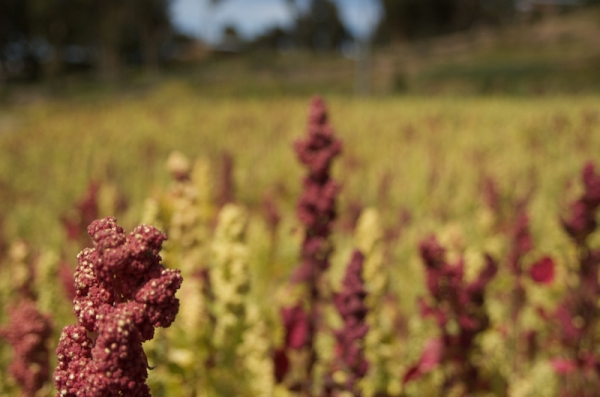 Quinoa fields.